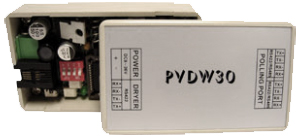 Air Dryer Monitoring
Integration
Altec AIR enables you to take full advantage of the information from your dryers by allowing them to be integrated with the Altec AIR monitoring systems. These products complete the ensemble by giving you dryer readings right along with those from your panels and transducers.
* Compatible with Altec AIR Monitoring Systems ONLY
Standard Features:
Protocol Converter for Central Office Air Dryers - PVDW30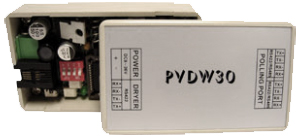 PVDW30
Designed for data transfer and communication between Altec AIR digital dryers and monitoring systems. Allows for a full range of readings and settings to be displayed and set through the monitoring interface.
Protocol Converter for Remote Air Dryers - PVDW40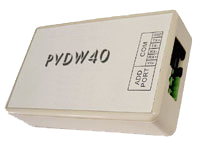 PVDW40
Designed to enable the digital information available in remote Altec AIR dryers (P4200WPM) to be monitored in detail requiring only a single wire pair from up to 90 miles away.