2020 will be remembered as the year that everything changed. Part of the change came from the spread of the COVID-19 virus. However, what I will remember is the how our Altec AIR Associates rallied together in December to make sure that one of our traditions around Christmas time was still made possible for the Children of our Altec AIR Families. I was touched by how they made sure not to forget to include the Children, despite their hectic schedules and all the new routines and restrictions placed on us by the virus.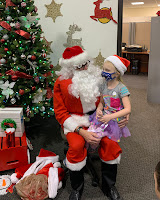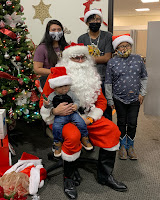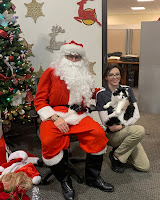 I received requests from some of our Associates who wanted to decorate an area in our plant, in order to host a special visit from Santa Claus for all of the Children and Grandchildren (& Fur-Babies) of our Associates. We had wonderful volunteers who made it all happen and the Children LOVED IT.
Thank you all for your thoughtfulness and efforts. This is truly a Family here at Altec AIR!