About Altec AIR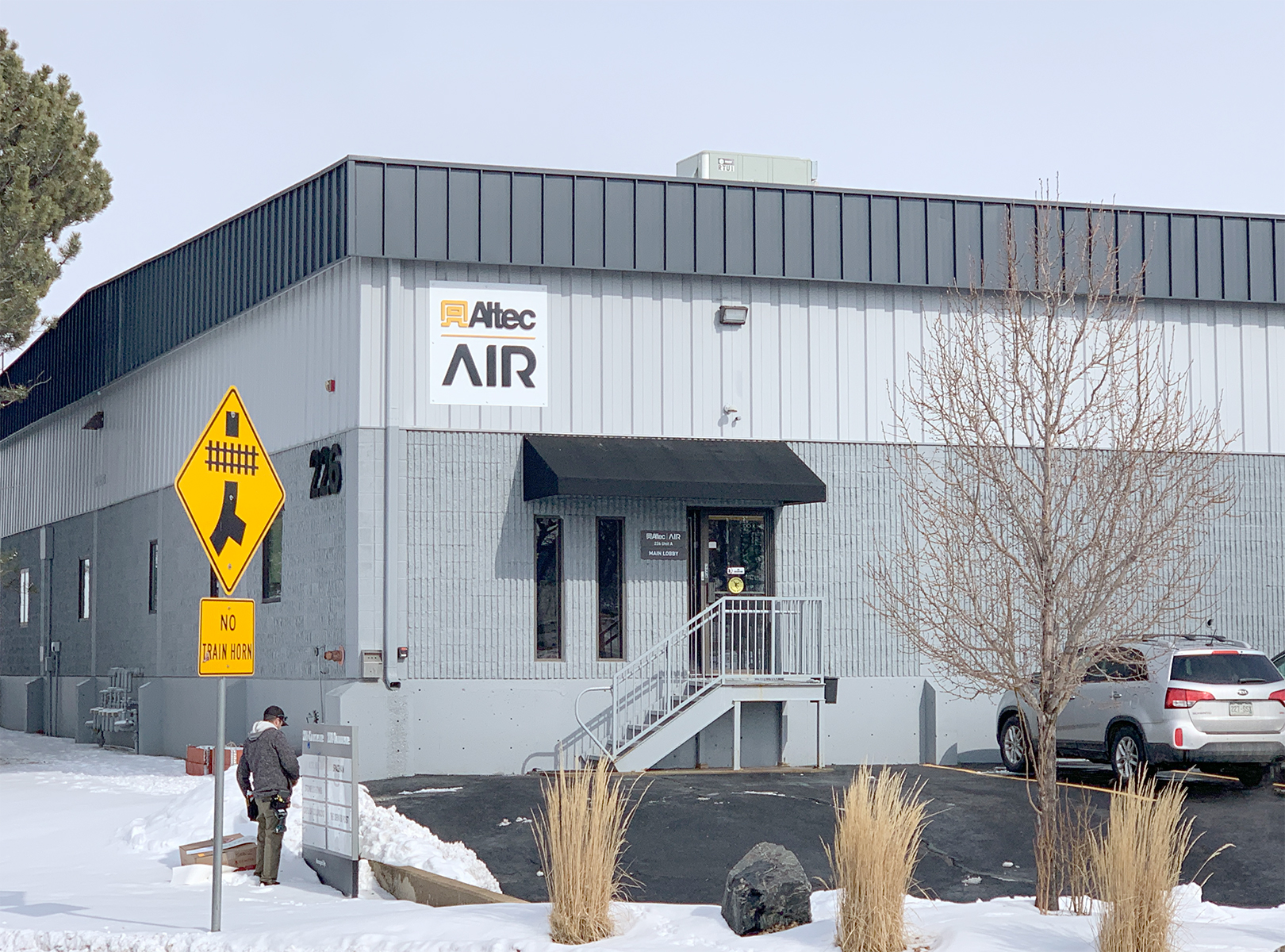 For over 50 years, Altec AIR (formerly Puregas, LLC) has been the market leader in air pressurization and compressed air treatment systems. Dedicated to quality and committed to continuous innovation, Altec AIR has pushed the market and the competition to do more for less. Altec AIR offers a full line of air pressurization equipment for the telecommunication industry, featuring state-of-the-art monitoring for improved reliability and reduced operating expense. Altec AIR provides air dryers to all domestic telephone companies and internationally on six continents. Backed by a comprehensive parts and service network, Altec AIR air dryers simply outlive the competition. Altec AIR' air dryer technology is not limited to the telecommunication industry. A full line of miniature compressed air dryers provides the same time-tested designs to the fluid power, instrumentation, ozone generation, and other industrial OEM markets.
In 2003 Altec AIR joined the Altec Team of quality-driven products and services. Altec is a leading provider of products and services to the electric utility, telecommunications, tree care, lights and signs, and contractor markets. They deliver products and services in more than 100 countries throughout the world. Altec, Inc. is the holding company for Altec Industries, Global Rental, Altec NUECO, Altec Worldwide, Altec Capital, Altec Supply, Altec Ventures, LLC., and Altec AIR, LLC.
Since 1929, Altec has been a company committed to excellence. Their products are the industry leaders and consistently raise the bar through innovative product design, integrated safety features, and continued dedication to total customer satisfaction.
Altec promotes an environment built on teamwork where knowledge is shared and innovative solutions are the result. The expertise of our Team is as critical to our success as the effectiveness of our products and solutions. At Altec, you can personally excel while making a difference to the company, our customers and communities.
The addition of Altec AIR to the ALTEC Team has allowed Altec AIR to reach a new level of manufacturing efficiency and product innovation. For the customer, this will mean a new generation of Altec AIR products that provide performance, quality, and reliability -- without the cost: THE VALUE STANDARD!