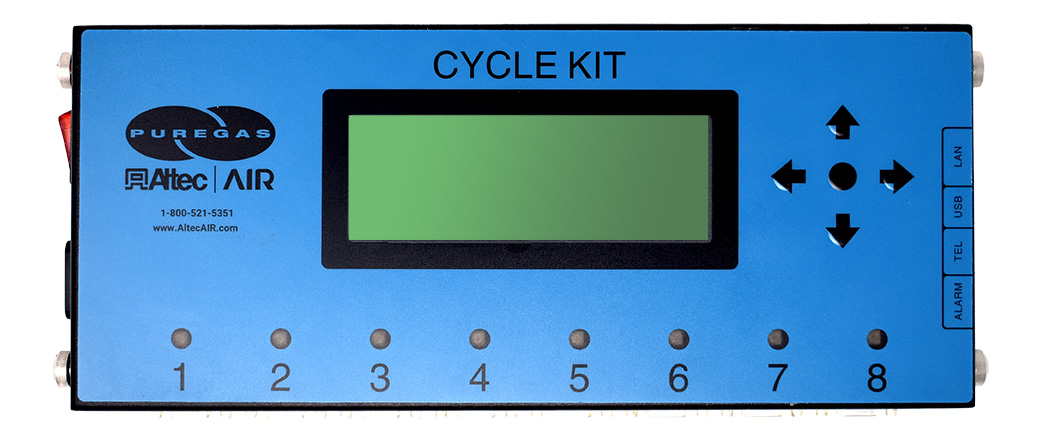 Dehydrator Cycling Module
& Interface Kits
The
P08033W
Remote Access Dehydrator Cycling Module from Altec AIR is designed to provide total control and flexibility for the cycling of up to 8 Dehydrators. This process is fully automatic and will remain consistent with minimal required periodic maintenance.
Standard Features:
Dehydrator Cycling Module - P08033W
Remote alarm notification
Cycle up to 8 Dehydrators
LCD display of all operating parameters
IP and dial-up access
Remote Dehydrator reset
GUI for easy programming
Cycle by time or day of the week
Emergency Backup feature standard
Maintenance mode standard
Easy to use digital display
Password secured
Accessories:
23" Mounting Panel (P011265)
19" Mounting Panel (P0112659)
These kits include everything required to connect your specific model air dryer to the Altec AIR P08033W Remote Access Dehydrator Cycling Module.
Standard Features:
Interface Cable for Select Altec AIR "W" Platform Dehydrators - PVDW34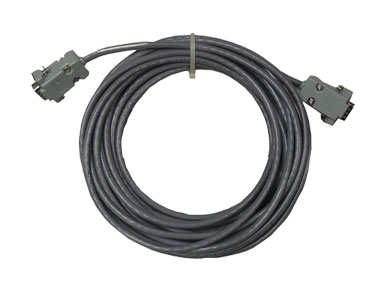 PVDW34
P550W Series
P1500W Series
P4200W Series